We want you to know that we're always here for you—even after you land the perfect job!
At Aplin, we're always looking for ways to add value beyond the recruitment process. Here, you'll find a host of videos and blogs of insights and advice from leading staffing experts, as well as downloadable checklists on how to optimize your resume and prepare for your next interview.
1. Search through our job postings using keywords.
Be sure to regularly monitor the jobs on our website to stay up to date with our newest available opportunities.
2. See a job you think is a fit?
Click the apply button to send your resume directly to a recruiter with our easy application process.
Check your inbox for a confirmation email that validates your application has been received.
Always follow application instructions carefully to ensure your information is received accurately and processed accordingly.
I've submitted my resume, but what's next?
An Aplin recruiter will contact you to learn more about your qualifications if your previous experience offers a match to the position requirements, and/or if you are being considered for an interview.
2. If you've made it to the interview stage, congrats!
We value both yours, and our client's time, so open and honest communication is key. The more forthright you are during our initial meeting, the better we can help meet your career expectations.
If you accept a new job, or if your criteria or level of urgency changes, please get in touch with us.
Our services are free to all job seekers. There are no fees to apply to our jobs or engage with our recruiters to find a new career. Companies hire us to help them grow their teams. Aplin is a licensed recruitment agency governed by the provincial laws in each province in which we operate in Canada.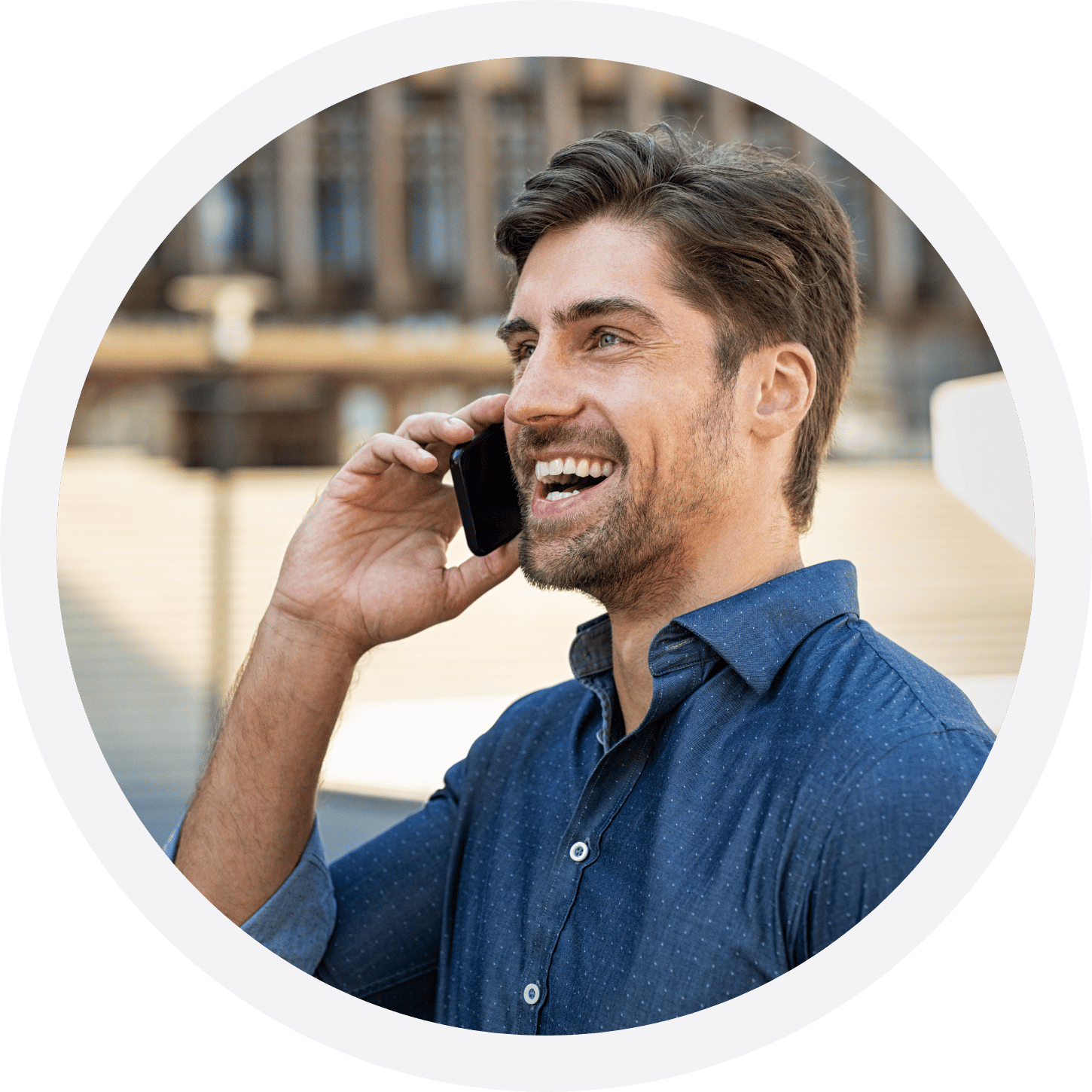 Still Have Other Questions?
Free Downloadable Checklists
Preparing A Great Resume
Today, employers often receive hundreds of applications for a single job, but only a few will get an interview. Our Resume Checklist will help yours stand out above the rest.
Job Interview Preparation
What you do before the interview may be just as important as the interview itself. Our Job Interview Preparation Checklist will ensure you are well-equipped to impress!