Aplin recruiters do more than match professionals with jobs; we arm them with skills to become invaluable consultants to their clients and candidates.
Our firm is truly a great place to work! We value our people, their families, and the communities where we operate. Just ask anyone!
It's our culture (or as we like to call it our "secret sauce") that sets us apart, and it's no accident that we've established a 'gold standard' for retaining the strongest top performers in the staffing industry.
Recruiters find people for jobs. They don't find jobs for people.
A Day In The Life Of A Recruiter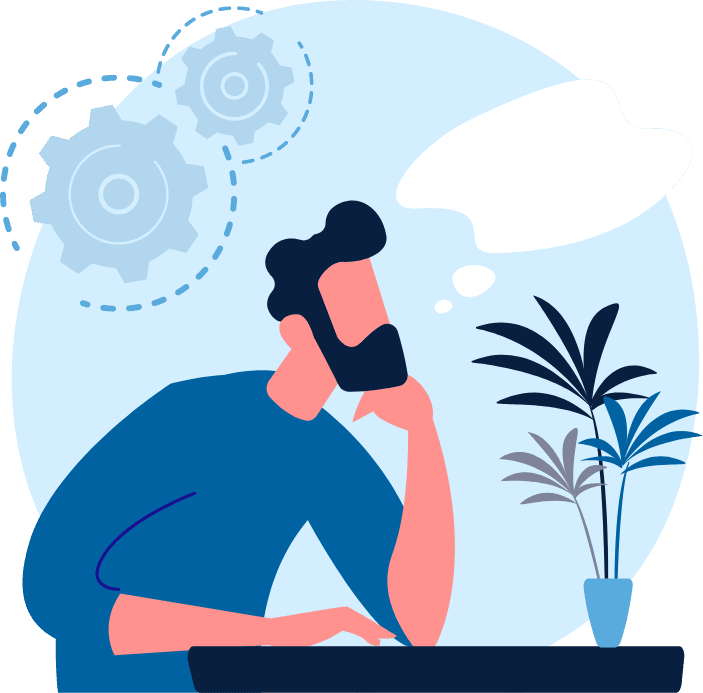 Are you someone who identifies with the following?

Relentless perseverance and a positive outlook

Service-focused mindset with strong task execution

Results-driven attitude and a sense of urgency

Proven track record in a sales-metrics environment

Bonuses
Have a good network of contacts
University education is considered an asset
Here are just some of the perks and benefits we offer to our employees:
Potential for Quarterly & Annual Bonuses
Insurance (Health, Dental, Vision)
Robust Training & Onboarding