Executive Search Services
Access hidden talent to find top-level executives for critical leadership roles.
Aplin's Executive Search consultants find senior management and executives who best fit your current business strategies and share your vision for the future. We consider each executive search engagement unique. Beyond search, we offer services to assess your organizational culture and integrate your new leader while advising your executive leadership and/or board. Our success is built on complete confidentiality, comprehensive service, and a deep commitment to client relationships.
Our consultants have specialized knowledge and skills to identify and attract top-level talent.
Our thorough search process includes multiple interviews, assessments, and evaluations to ensure the candidate is the right fit.
Discretion & Confidentiality
We understand the importance of confidentiality in executive hiring.
Market Intelligence Reports
We provide insights into industry trends, candidate availability, compensation data and more.
At Aplin, we take a personalized approach to executive search recruitment. We work closely with our clients to understand their unique needs and company culture to find candidates with the necessary skills and experience who will also be a good fit for the organization. A successful executive search is not just about filling a position but about finding the right person to lead the company to greater success.
Retained search is valuable for companies seeking to fill critical executive positions with the best candidates. The retained search process is thorough and rigorous, with multiple levels of assessment and evaluation to ensure the candidate is the right fit for the role and the organization.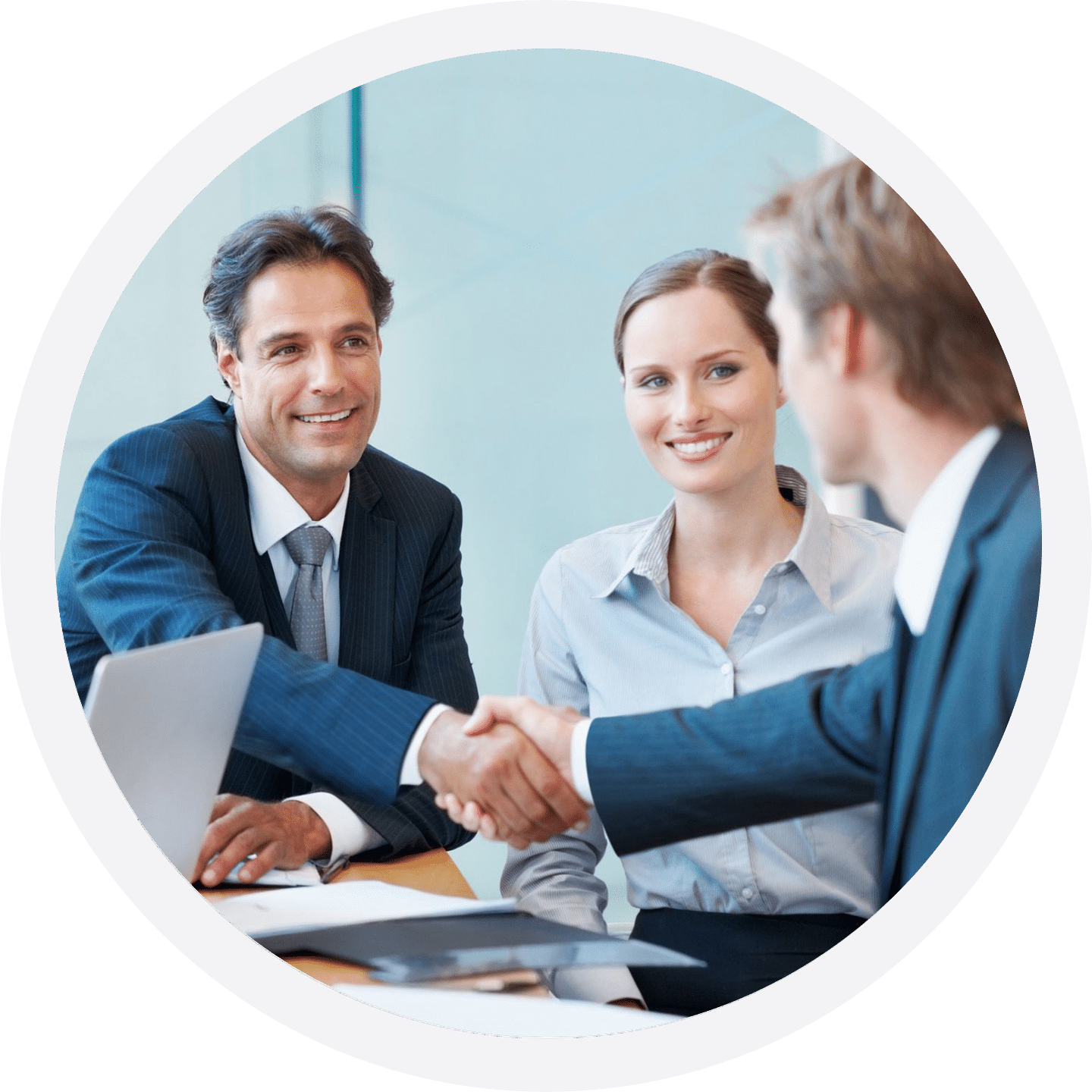 Industry Sectors We Serve
Aviation & Defence
Construction
Engineering Consulting
Human Resources
Manufacturing
Private Equity
Supply Chain & Operations
Transportation & Logistics
Aplin utilizes the two most prominent psychometric assessment tools to help our clients understand, predict, and manage behaviours, including leadership capabilities. These assessments also produce descriptive and prescriptive results to predict and understand performance and job satisfaction. Our executive search team holds certifications in TAIS (The Attentional Interpersonal Style Inventory), DISC and Birkman Consultant and holds a Certificate in Executive Compensation Certificate.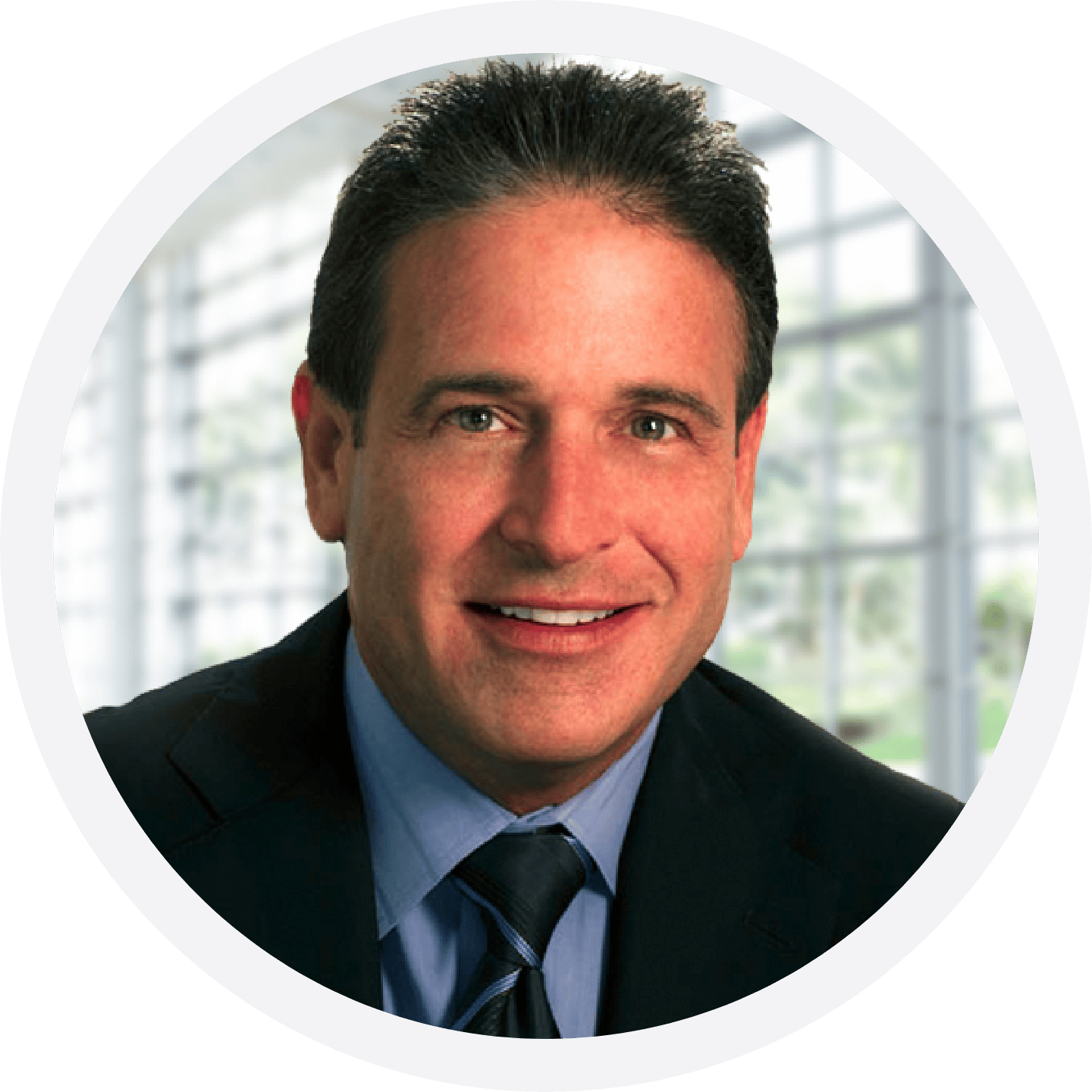 Director of Executive Search
As Director of Executive Search at Aplin, Chris works with senior-level professionals to build exceptional leadership teams within various industries across North America. With over 30 years of leadership experience in the recruitment industry as a Registered Professional Recruiter (RPR) and a Certified Personnel Consultant (CPC) designation. Chris is well-known and respected in the Canadian talent market with an extensive professional network and strong customer relationships.
Find the people solution that's right for your team.