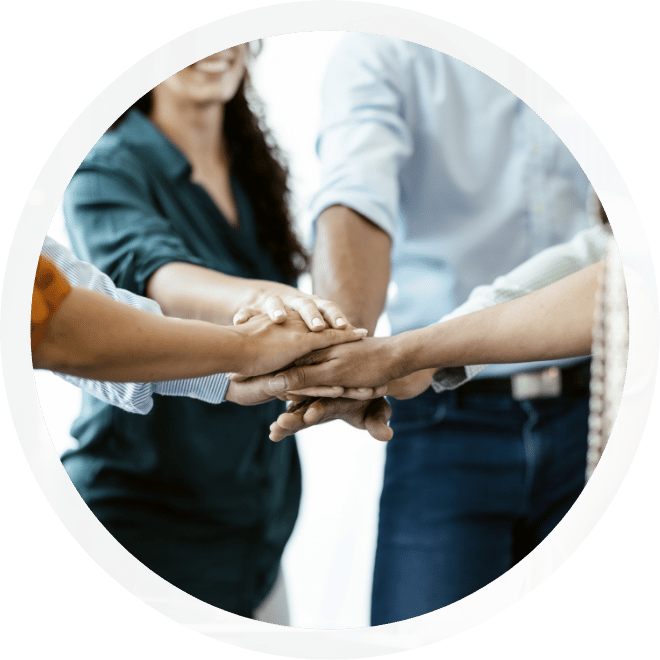 Welcome to Our Resource Centre!
At Aplin, we're always looking for ways to add value beyond the recruitment process. Here, you'll find a host of videos and blogs with insights and advice from leading experts in hiring and leadership, as well as downloadable guides on how to optimize your virtual hiring and management practices. We want you to know that we're always here for you—even after the perfect hire is made.
Hiring Trends in Staffing
Our President & CEO, Jeff Aplin, was a reoccurring featured guest on the &B show with Bruno Lindia. In each episode, Jeff shares his insights on various hiring topics, from best practices to the hidden costs of hiring and the secret to success. Watch these episodes now!
As businesses continue to operate in a hybrid remote work environment, organizations are quickly pivoting to virtual processes and practices. Check out our free guides for onboarding, training, and managing virtual teams.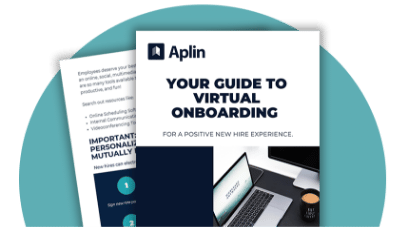 This guide will detail relevant content to help you build a successful program that enables access to on-demand information in a way that is both engaging and easy to consume.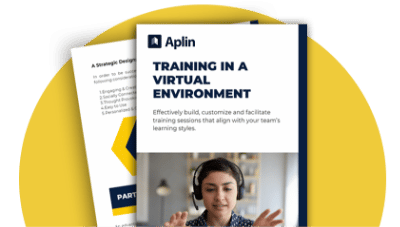 Training in a Virtual Environment
This guide will help you effectively build, customize, and facilitate training sessions that align with your team's learning styles.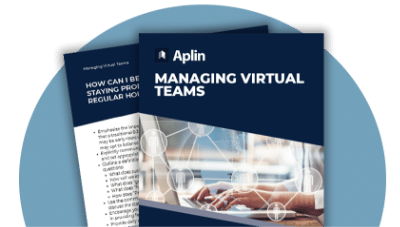 This guide offers general considerations that will help you, the manager, prepare to implement and support virtual work arrangements.
Find the people solution that's right for your team.