Aplin is a private, family and employee-owned Canadian corporation founded in Alberta in 1975. An award-winning staffing and recruiting agency, we stand apart for quality results. Aplin proudly provides temporary, contract and permanent staffing solutions in professional services and IT recruitment across Canada and the US.
Aplin's mission is to build a world-class winning culture that chases success and rewards growth to provide a seamless talent agency experience. We create value at every opportunity in all interactions with our clients, candidates, colleagues, and our communities.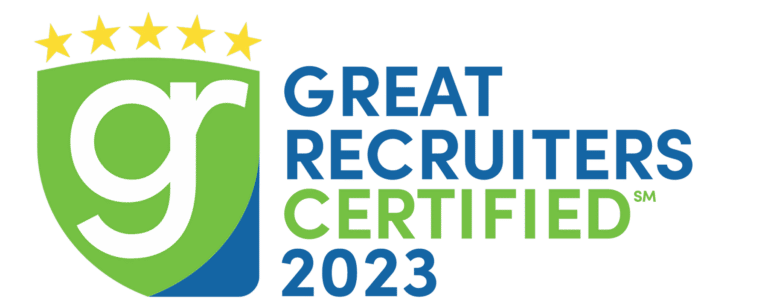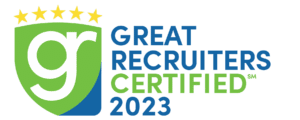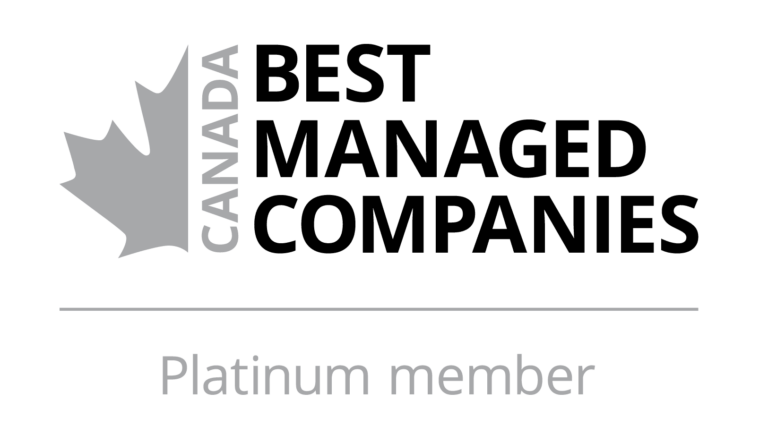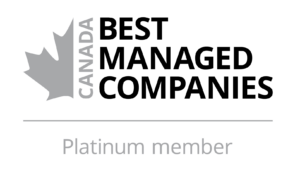 These are the three cornerstones of our winning culture
Our core values guide our actions, shape our culture, and serve as the pillars of our achievement. By embodying these core values, we create an environment conducive to growth, innovation, and exceptional results for ourselves and our organization.
With an unwavering commitment to our goals, we are focused on continuous improvement and navigating difficulties with resilience, determination, and a never-give-up attitude. 
Self-Disciplined Accountability
We embrace the power of habits and proven methodologies to maximize our results.
We embrace a positive mindset as the foundation of our success.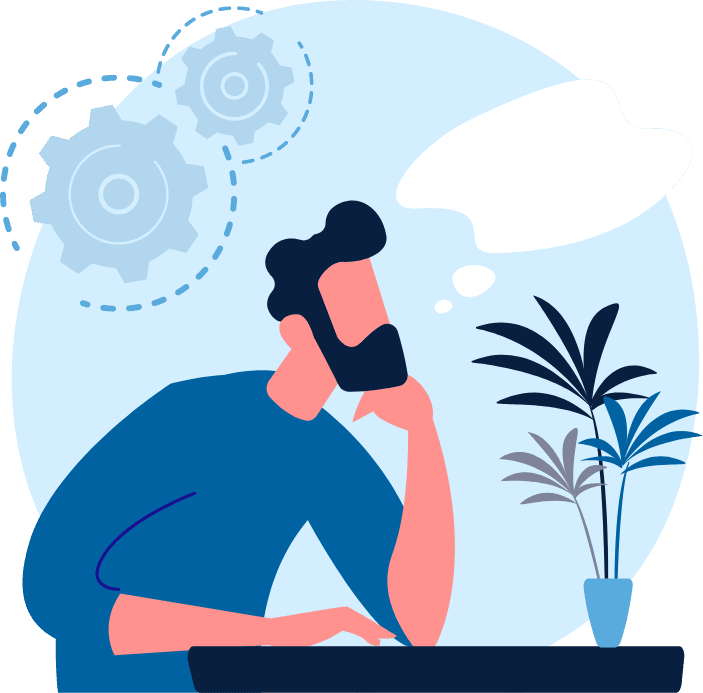 Ever thought about a career in recruitment?