Aplin is a private, family and employee-owned Canadian corporation founded in Alberta in 1975. An award-winning staffing and recruiting agency that stands apart for quality results, we have proudly fulfilled talent demands and advanced careers for over 45 years. Aplin's mission is to create value at every opportunity in all interactions with our clients, candidates, colleagues, and even our communities.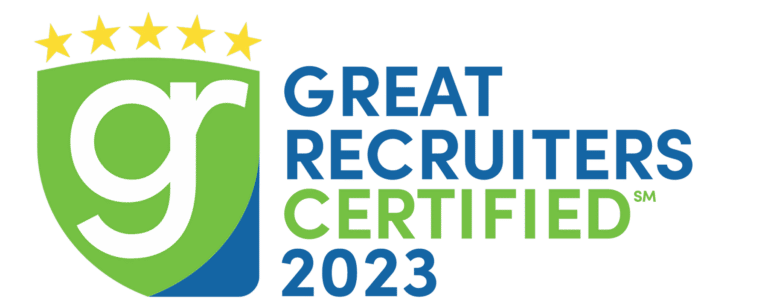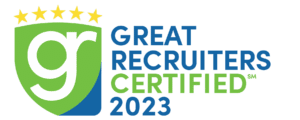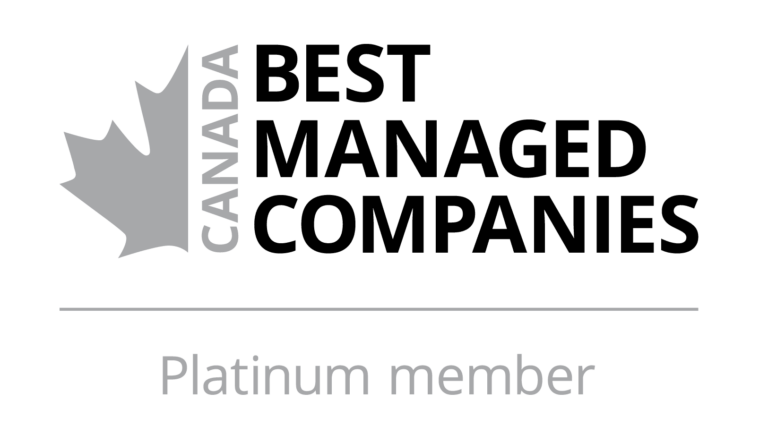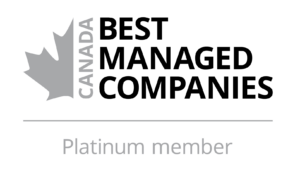 Our five core values are the foundation of our culture:
Chase success – it is a choice, not an accident.
Relentless Pursuit of Excellence
You can do anything, but not everything.
One team, one goal, one purpose.
Passion, determination, perseverance, and a sense of urgency: We work to win!
Do what is right, not what is easy.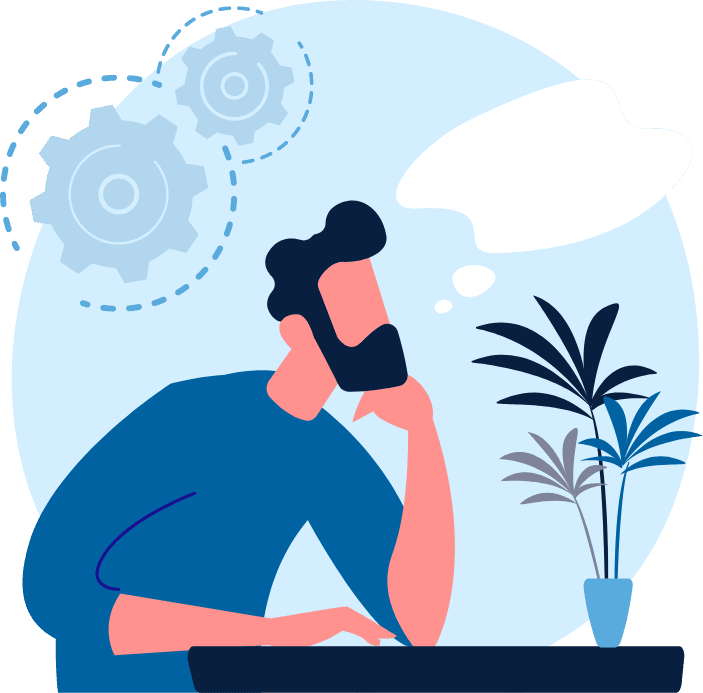 Ever thought about a career in recruitment?