Are you searching for top-notch information technology talent to boost your business? Aplin offers many staffing solutions for companies hiring skilled professionals, including developers, managers, technologists, and more. Our experienced recruiters can help you quickly add new talent to your teams. We understand the importance of having a skilled and competent workforce to ensure the success of your business. That's why we strive to provide exceptional services that exceed your expectations.
Contact us today to learn how we can help you find the perfect candidate to fill your staffing needs.
Information Technology Jobs Titles
Aplin can help you find the right candidate for any of these positions and others specific to your industry or business needs, whether temporary, contract or direct hire.
AI/Machine Learning Engineer
Business Analyst
Cloud Solutions Architect
Contract Specialist
Cybersecurity Analyst
Cybersecurity Manager
Data Scientist
Database Administrator
DevOps Engineer
ERP Project Manager
Gaming Programmer
HRIS ECP Business Analyst
Information Security Manager
IT Auditor
IT Business Analyst
IT Consultant
IT Manager
IT Project Manager
IT Trainer
Mobile Application Developer
Network Administrator
Scrum Master
Senior Application Developer
Software Developer
System Administrator
Systems Analyst
Technical Account Manager
Technical Support Specialist
UX/UI Designer
Web Developer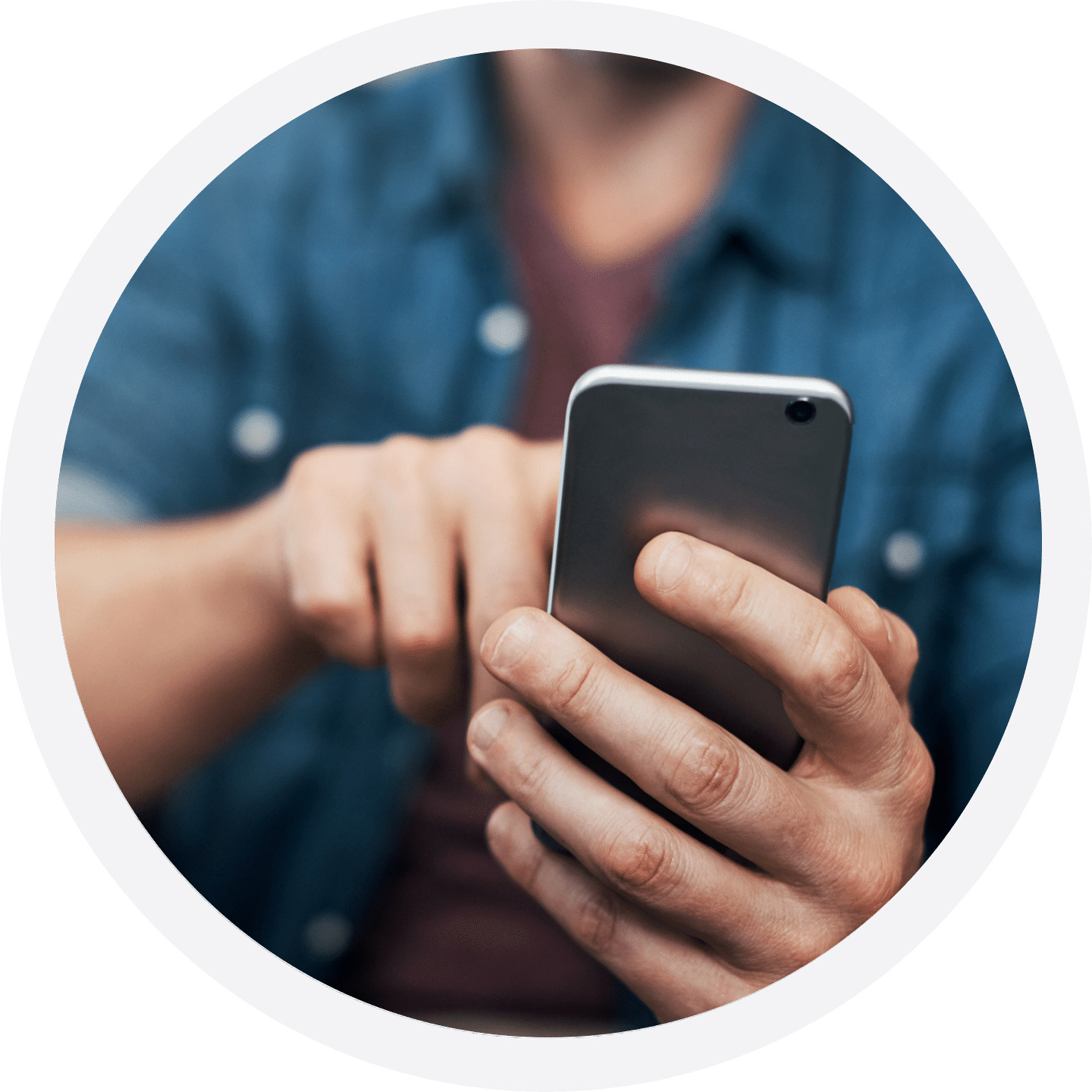 Search Information Technology Jobs
Are you looking for a new job opportunity in information technology? At Aplin, we encourage you to search our open positions on our website and apply for any roles that match your skill set and career goals. Our experienced recruiters are here to help guide you through the application and interview process and ultimately help you find your dream job.
Find the people solution that's right for your team.