Are you searching for top-notch mining and industrial talent to boost your business? Aplin offers many staffing solutions for companies hiring skilled professionals, including mechanics, millwrights, journeymen, and more. Our experienced recruiters can help you quickly add new talent to your teams. We understand the importance of having a skilled and competent workforce to ensure the success of your business. That's why we strive to provide exceptional services that exceed your expectations.
Contact us today to learn how we can help you find the perfect candidate to fill your staffing needs.
Industrial & Mining Jobs Titles
Aplin can help you find the right candidate for any of these positions and others specific to your industry or business needs, whether temporary, contract or direct hire.
Automotive Light Duty Mechanic
Drill Mechanic
Fly-In, Fly-Out Miner
Heavy Duty Mechanic
Heavy Equipment Operator
Journeyman Instrumentation Mechanic
Journeyman Plumber
Machinist
Maintenance Manager
Maintenance Supervisor
Maintenance Welder
Metallurgist
Millwright
Mine Manager
Mining Engineer
Mining Technician
Oil Burner Technician
Process Operator
Project Planner
Red Seal Oil Burner Technician
Welding Fire Watch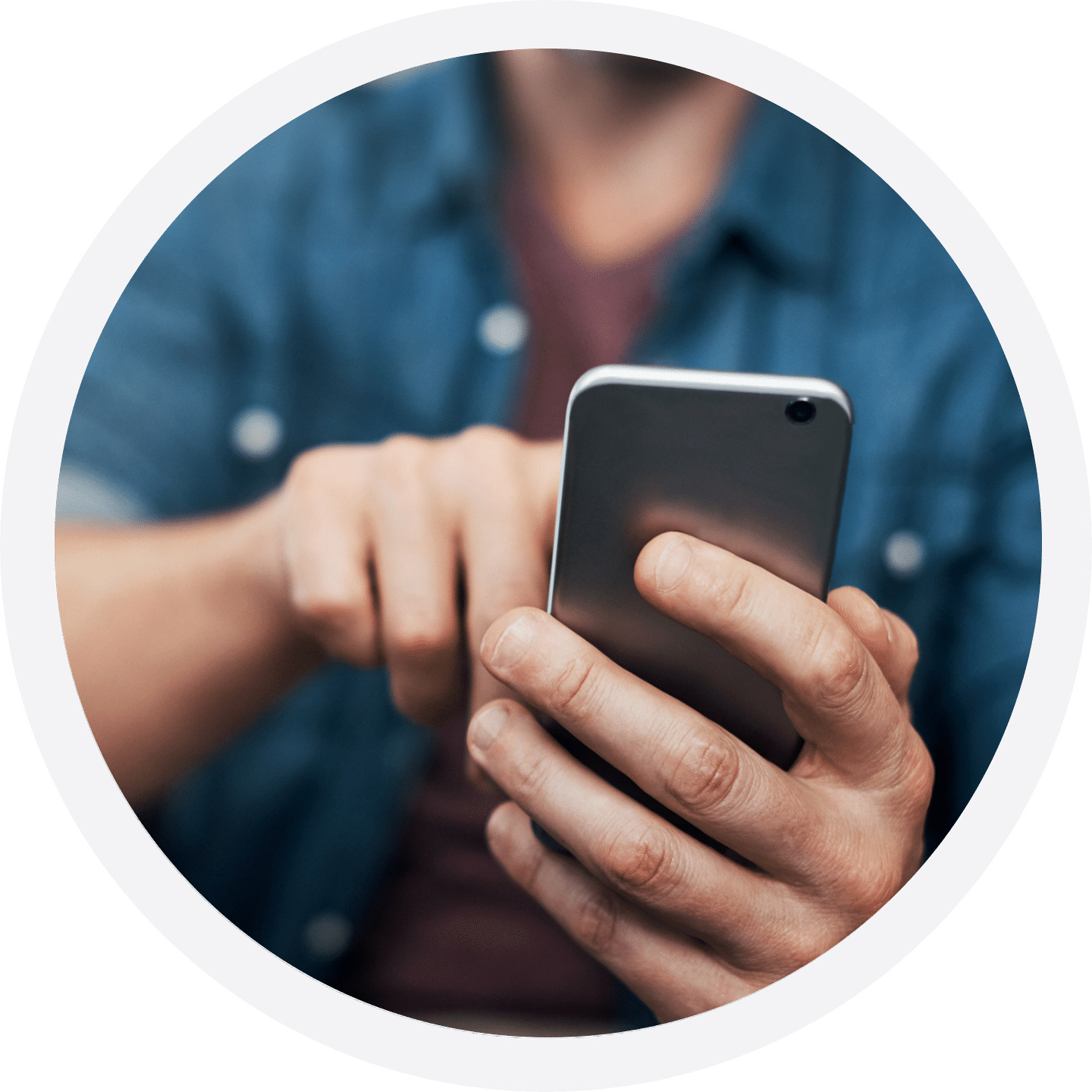 Are you looking for a new job opportunity in mining and industrial? At Aplin, we encourage you to search our open positions on our website and apply for any roles that match your skill set and career goals. Our experienced recruiters are here to help guide you through the application and interview process and ultimately help you find your dream job.
Find the people solution that's right for your team.