Are you searching for top-notch technical and engineering talent to boost your business? Aplin offers many staffing solutions for companies hiring skilled professionals, including engineers, project managers, technicians, and more. Our experienced recruiters can help you quickly add new talent to your teams. We understand the importance of having a skilled and competent workforce to ensure the success of your business. That's why we strive to provide exceptional services that exceed your expectations.
Contact us today to learn how we can help you find the perfect candidate to fill your staffing needs.
Engineering & Technical Jobs Titles
Aplin can help you find the right candidate for any of these positions and others specific to your industry or business needs, whether temporary, contract or direct hire.
Aerospace Engineer
Biomedical Engineer
Chemical Engineer
Chief Power Engineer
Civil Engineer
Computer Engineer
Construction Estimator
Director of Engineering
Electrical Engineer
Environmental Engineer
Estimator
Field Inspector
Geotechnical Engineer
Health and Safety Manager
Industrial Engineer
Inventory Coordinator
Maintenance Lead
Maintenance Technician
Manufacturing Engineer
Materials Engineer
Mechanical Engineer
Mechanical Project Manager
Metallurgist
Nuclear Engineer
Operations Manager
Petroleum Engineer
Plant Manager
Power Engineer
Process Engineer
Production Manager
Project Engineer
Project Manager
Quality Assurance Lead Hand
Quality Engineer
Quality Manager
Robotics Engineer
Shift Supervisor
Site Supervisor
Software Engineer
Structural Engineer
Systems Engineer
Water Resources Engineer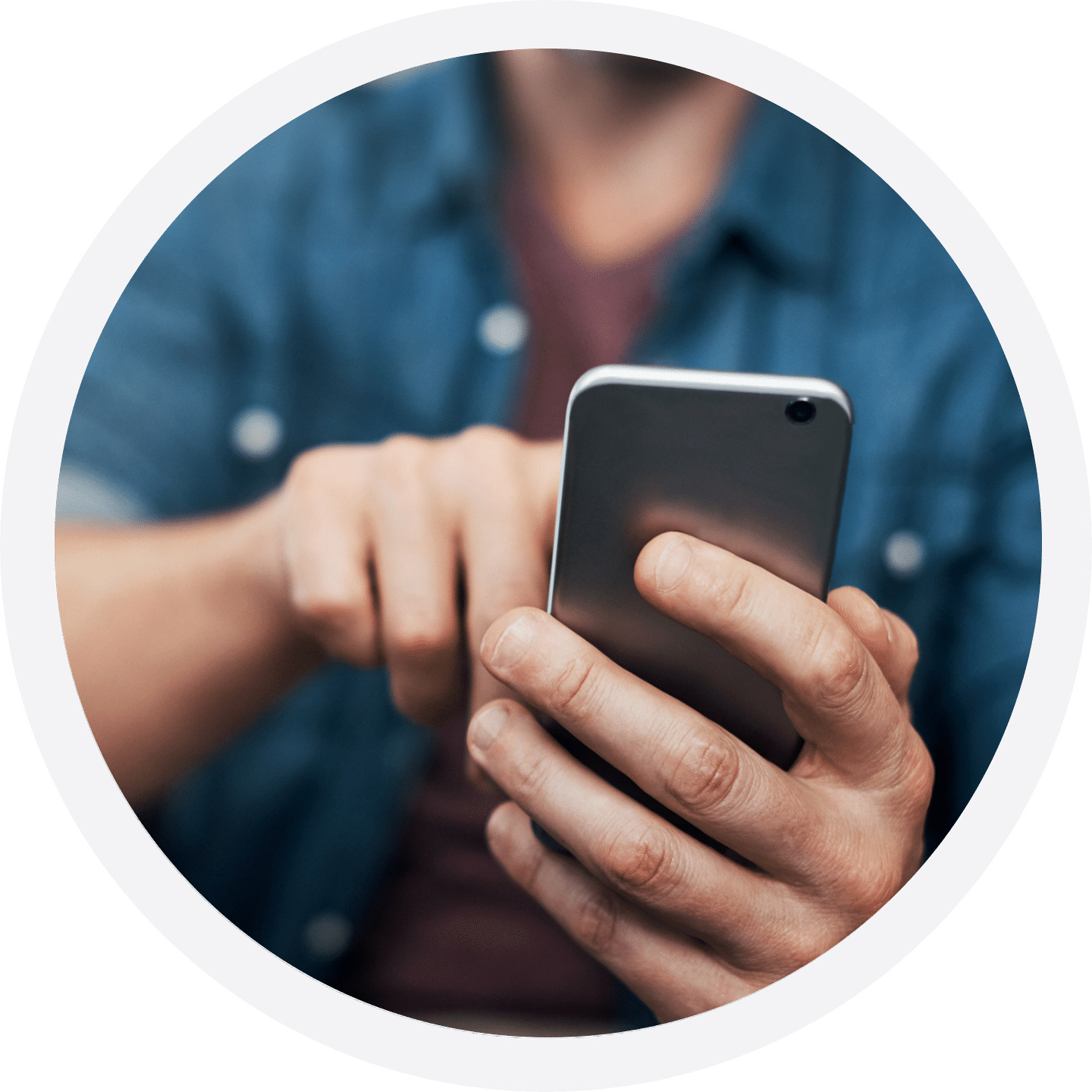 Search Engineering & Technical Jobs
Are you looking for a new job opportunity in engineering? At Aplin, we encourage you to search our open positions on our website and apply for any roles that match your skill set and career goals. Our experienced recruiters are here to help guide you through the application and interview process and ultimately help you find your dream job.
Find the people solution that's right for your team.